09 / 2021 – 30th anniversary of the Baden-Württemberg Design Center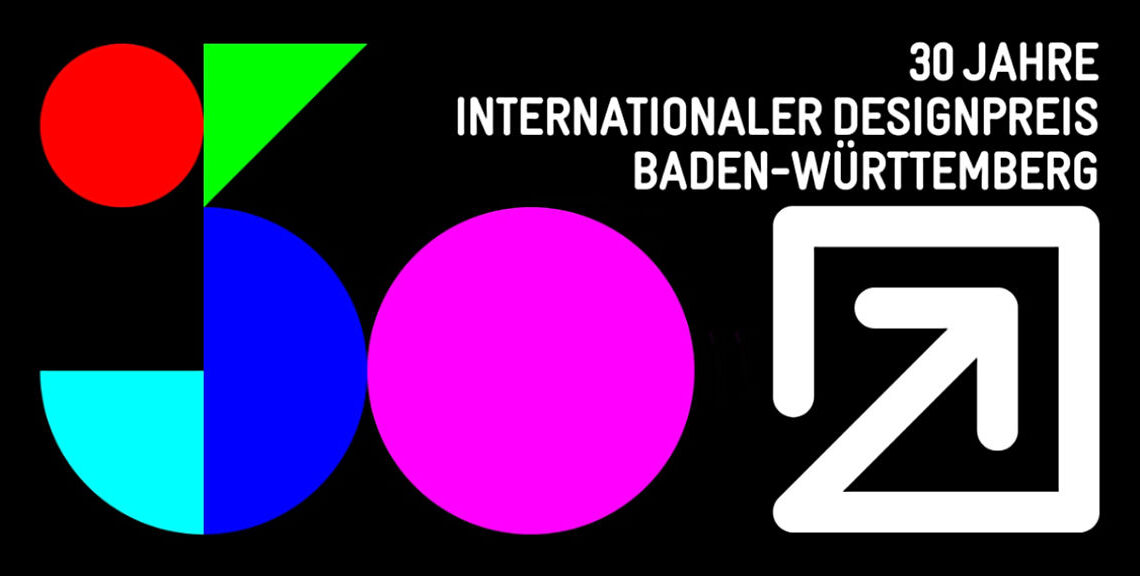 The Baden-Württemberg Design Center was established by state premier Lothar Späth 30 years ago. The aim was to help local midsize players compete on international markets. It proved to be a wise investment. The exhibition to mark the 30th anniversary of its foundation featured 90 products, three from each year of the center's existence.
The trio for 2019 included the SICK Ranger3 industrial camera. It was selected for the following reason: "With its reduced, striking form, the design reflects the technical nature of the product. The camera's look and feel communicates high quality, and it stands for exceptional industrial excellence and Industry 4.0." The exhibition is being held at Haus der Wirtschaft in Stuttgart through 28 January 2022.